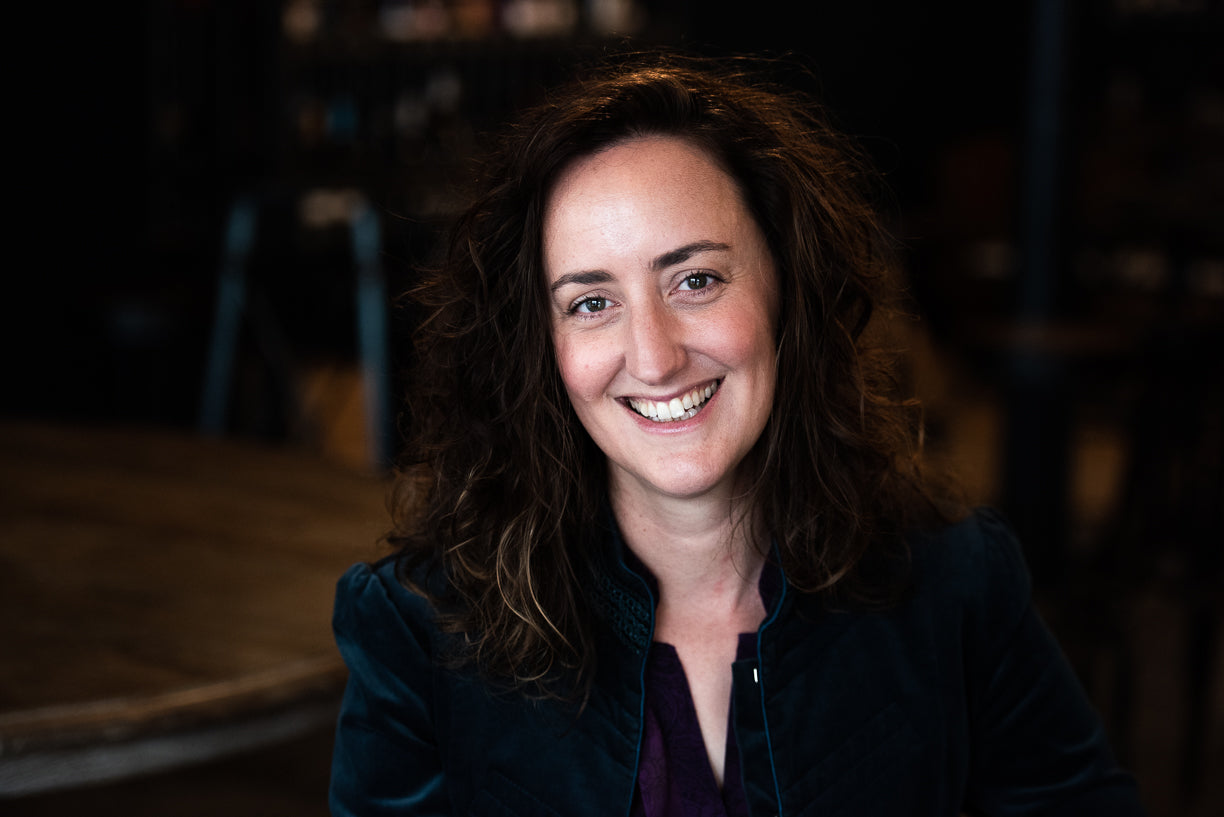 Through my work as a winemaker for many Tasmanian families and their vineyards, I have had the privilege of being involved in bringing many excellent wines to fruition.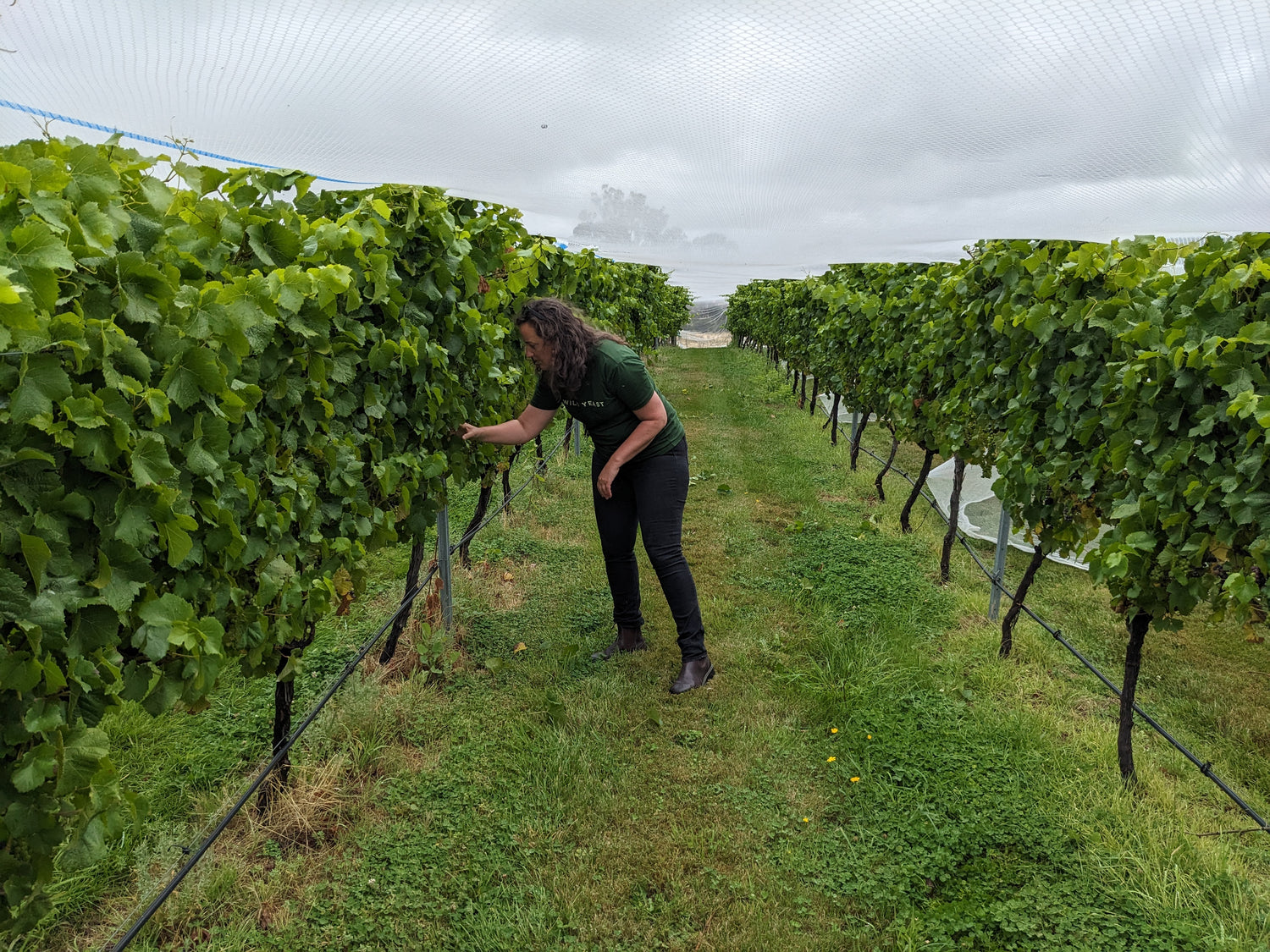 Rivulet Wines is an opportunity to work with fruit I see as a bit special and tilt the winemaking a little more playfully. It's all small scale stuff, and the name is a bit of a riff on that - tiny trickles of wine, rivulets of sweat on the brow.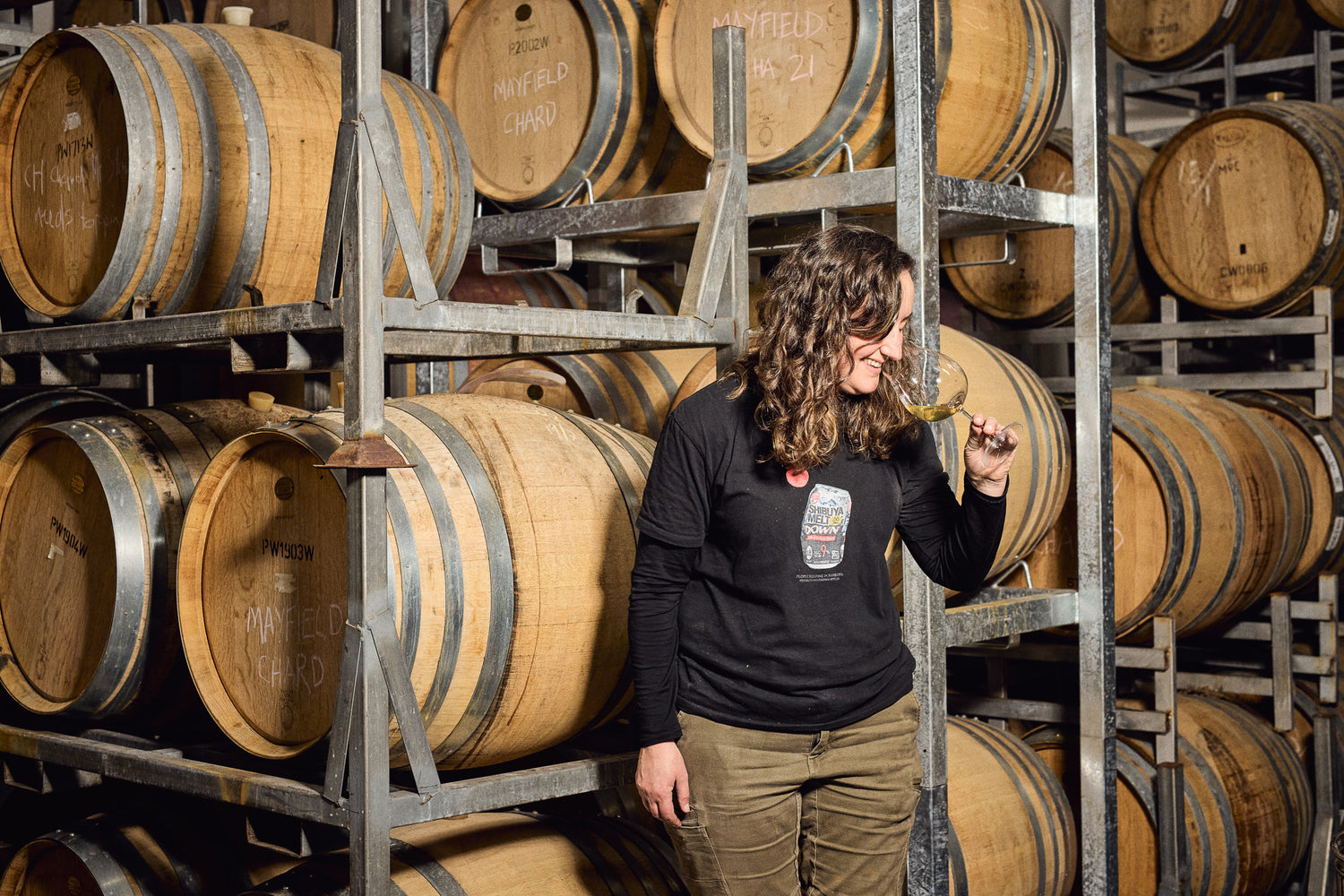 Our wines aim to reflect the uniquely Tasmanian places they come from and are made with texture, precision and purity in mind. We like to exercise a light touch in our winemaking methods and keep the fruit and flavour to the fore. Our wines are small batch handcrafted expressions of the season, and we aim to delivery balanced, joyful wines of high drinkability.
"As I drove around the vineyards in Tasmania I began to notice there are no creeks signposted here, but so many rivulets. I liked the shape of the word and the fittingness of their meanderings with my own journey to wine. I don't expect I'll be making many straight lines in the future either..... but hopefully a few more engaging wines."
Keira O'Brien, Rivulet Wines